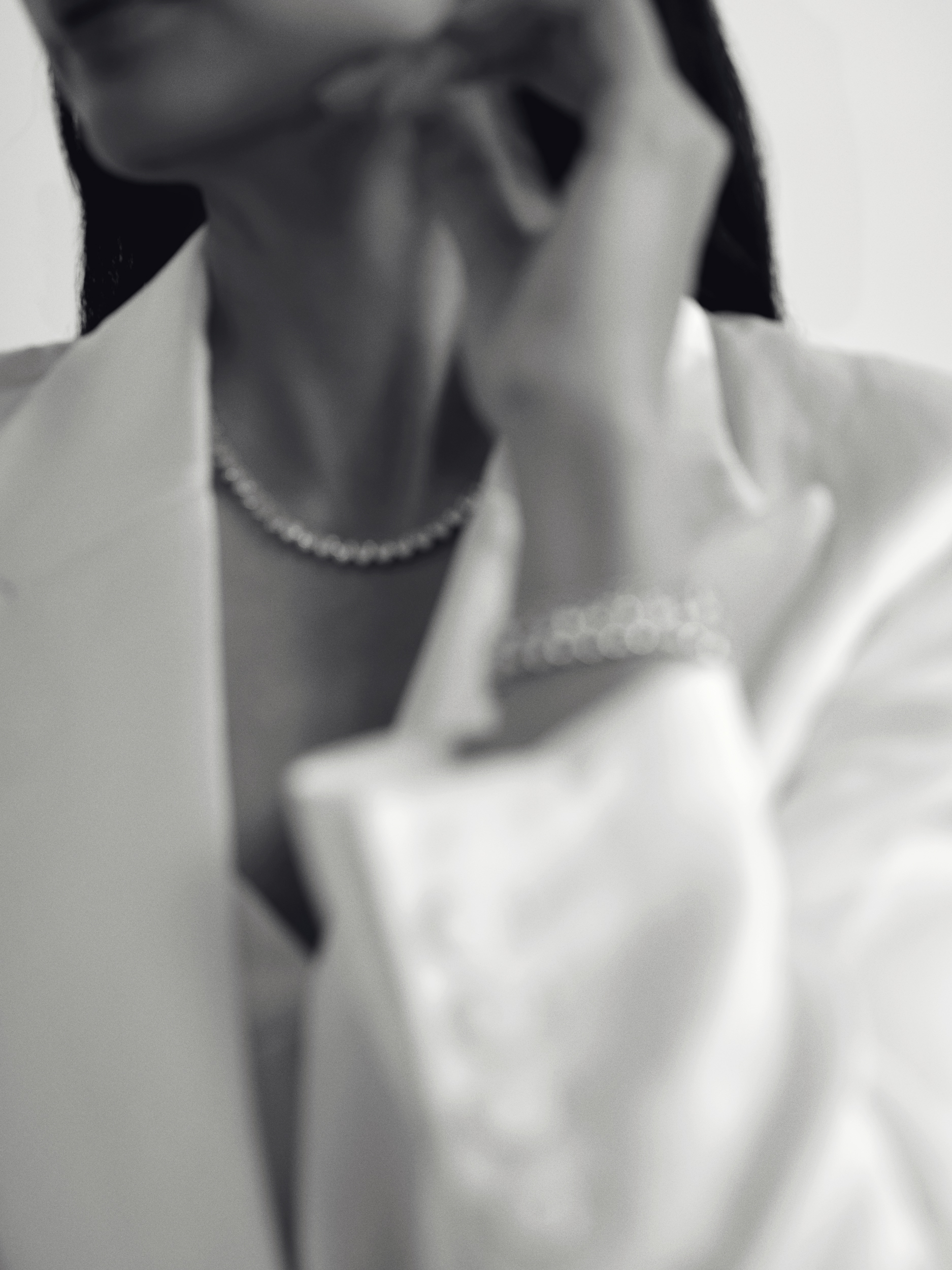 About us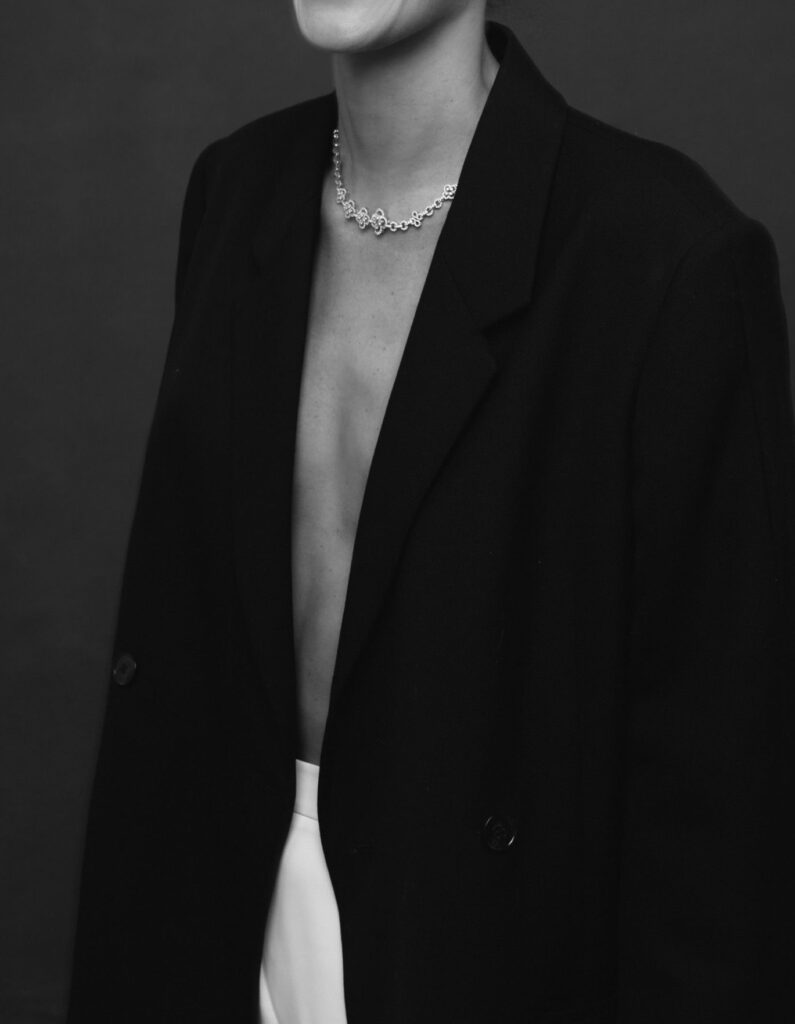 LUXE&CO
From the team behind SheerLuxe – a digital first publisher that's spent 15 years disrupting the traditional consumer magazine industry – comes branding and design agency Luxe&Co.
Shaping the landscape when it comes to driving awareness, engagement and sales online, we've worked commercially with hundreds of brands from TKMaxx and John Lewis to NET-A-PORTER and Victoria Beckham.
We've developed a track record of outstanding results that span a diverse range of clients: MADE.com, Ralph Lauren, Barclays, Tiffany & Co, LVMH, eBay and Apple, with the vast majority returning time and again.
At SheerLuxe, we've executed countless campaigns in the fashion, beauty, lifestyle, parenting, wedding and male-dominated categories. Our content doesn't intimidate: it inspires, entertains, educates and elevates. Above all, it delivers results.
our exPERIENCE
Our experience spans all digital channels across email, web, social, video and podcast. We've been there before anyone else and we know how to connect and appeal to modern consumers online.
Now, with Luxe&Co, we're leveraging that unique digital experience to help brands look the most modern and desirable they can be.
We are a branding and design agency that works hard, efficiently and innovatively to define your story and point of difference, including how it is presented across all touch points from branding and tone of voice through to web design, campaign imagery and social presence.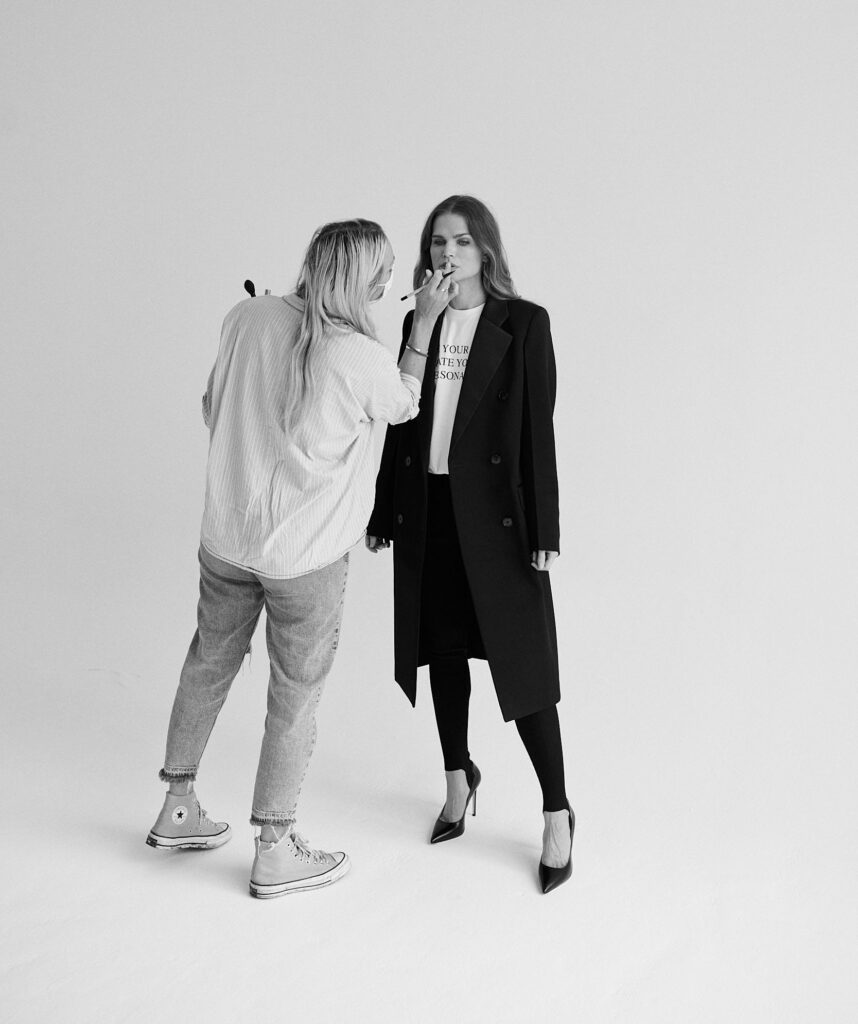 We'd love to know about you…