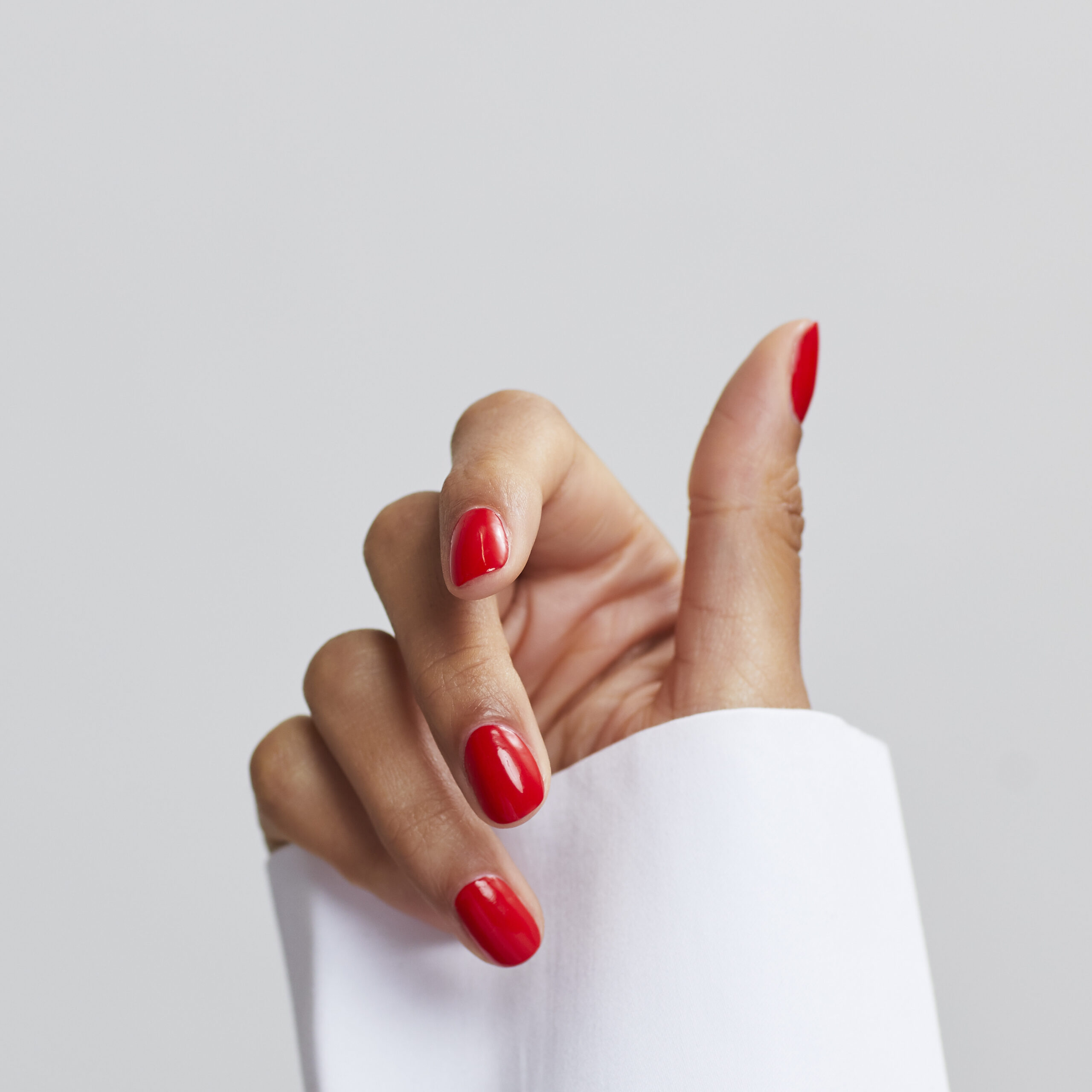 14 Day Mani
Client: 14 Day Mani
Details: Branding & Design
---
14 Day Manicure approached Luxe&Co to elevate all elements of their brand and communications in order to fulfil their ambitions to carve out a direct to consumer DIY gel mani brand that felt aspirational yet achievable.
Branding & Design
New brand logo, typography, colour palette, tone of voice, product packaging, marketing materials & brand guidelines.
Digital
Redesign of website plus social media look, feel & guidelines.