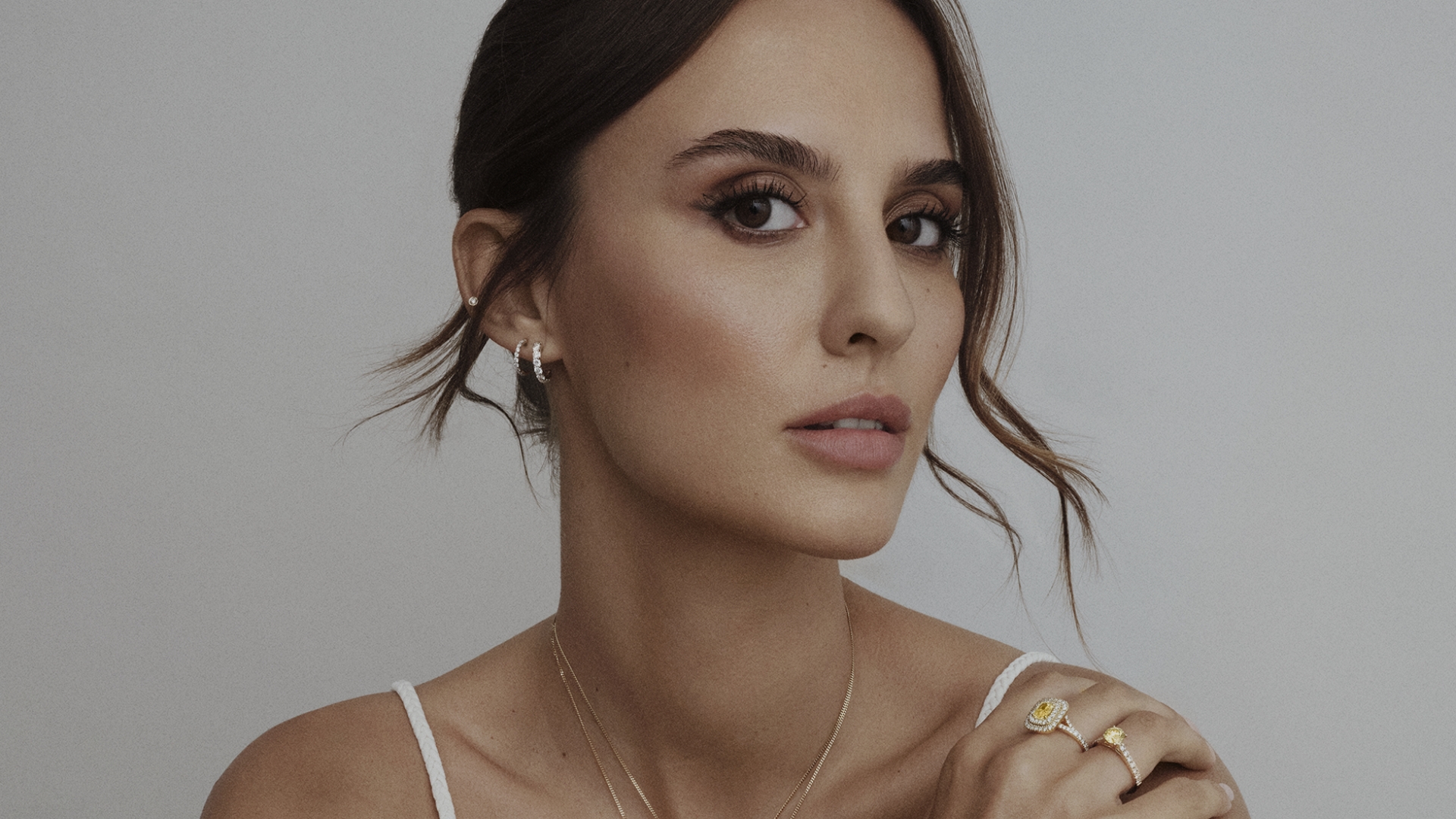 the diamond store
Client: The Diamond Store
Details: Brand Ambassador & Campaign Shoot
---
The Diamond Store was one of the earliest brands to see the opportunity in sustainable lab-grown diamonds. To launch their innovative new collection of coloured lab-grown diamonds, they appointed Luxe&Co to create a collection name, logo, tagline and story, as well as a brand ambassador and campaign shoot.
Product Name & Tag line
The name Elara is inspired by astrology. Elara is a moon of Jupiter and in Greek mythology, Elara was the lover of Zeus, God of the Sky. This love affair was rooted deep in the earth and the captivating name and its romantic connotations couldn't be more apt for a Diamond collection that celebrates the planet while also protecting it. The tagline "Coloured lab diamonds that don't cost the earth" conveys affordable, sustainable luxury.
Ambassador
Luxe&Co appointed entrepreneur and ethical activist Lucy Watson as brand ambassador of The Elara Collection. Lucy was a natural fit thanks to her sustainable practices and principles, making the partnership especially authentic.
Social Films
Short films were created for Reels and IGTV. Stylish and aspirational, they took the brand to new heights. A standalone behind-the-scenes film captured Lucy's personality, and demonstrated her connection to the product in the most genuine way.