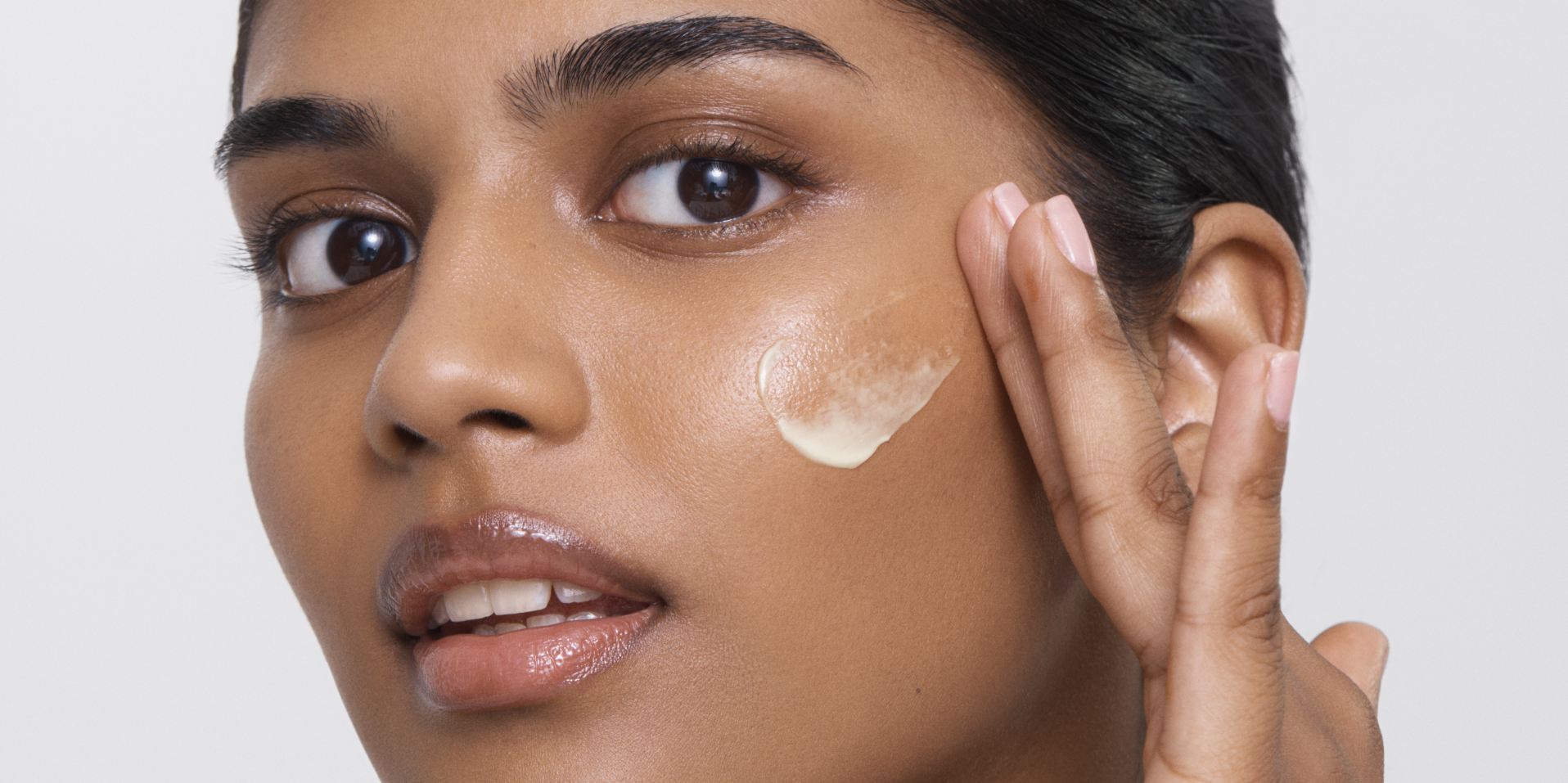 skin theøry
Client: Skin Theøry
Details: New Brand & Product launch
---
The Skin Theøry skincare product range had already been developed by Thérapie Clinics but was unknown to consumers. Luxe&Co was appointed to develop and design the launch campaign creative, to shoot the campaign and deliver detailed brand guidelines ensuring a seamless roll out of the brand across all touch points of the business.
Our Approach
A research survey to the 400,000 strong SheerLuxe subscriber base to gain target audience insights and a deeper understanding of the skincare market and opportunity. The quantitative and qualitative consumer insights were used to hone and develop Skin Theøry's brand story and USP's; a bespoke approach to skincare combined Therapié's 20 years of clinic experience, affordable pricing and efficacy.
Imagery & Video
Skin Theøry had no original or owned assets. Luxe&Co styled and shot a diverse trio of women with radiant, glowing and healthy looking skin. Short video clips of skincare application with an informative yet inviting atmosphere were part of the scope. The result was a library of assets for web, social media and in clinic usage.