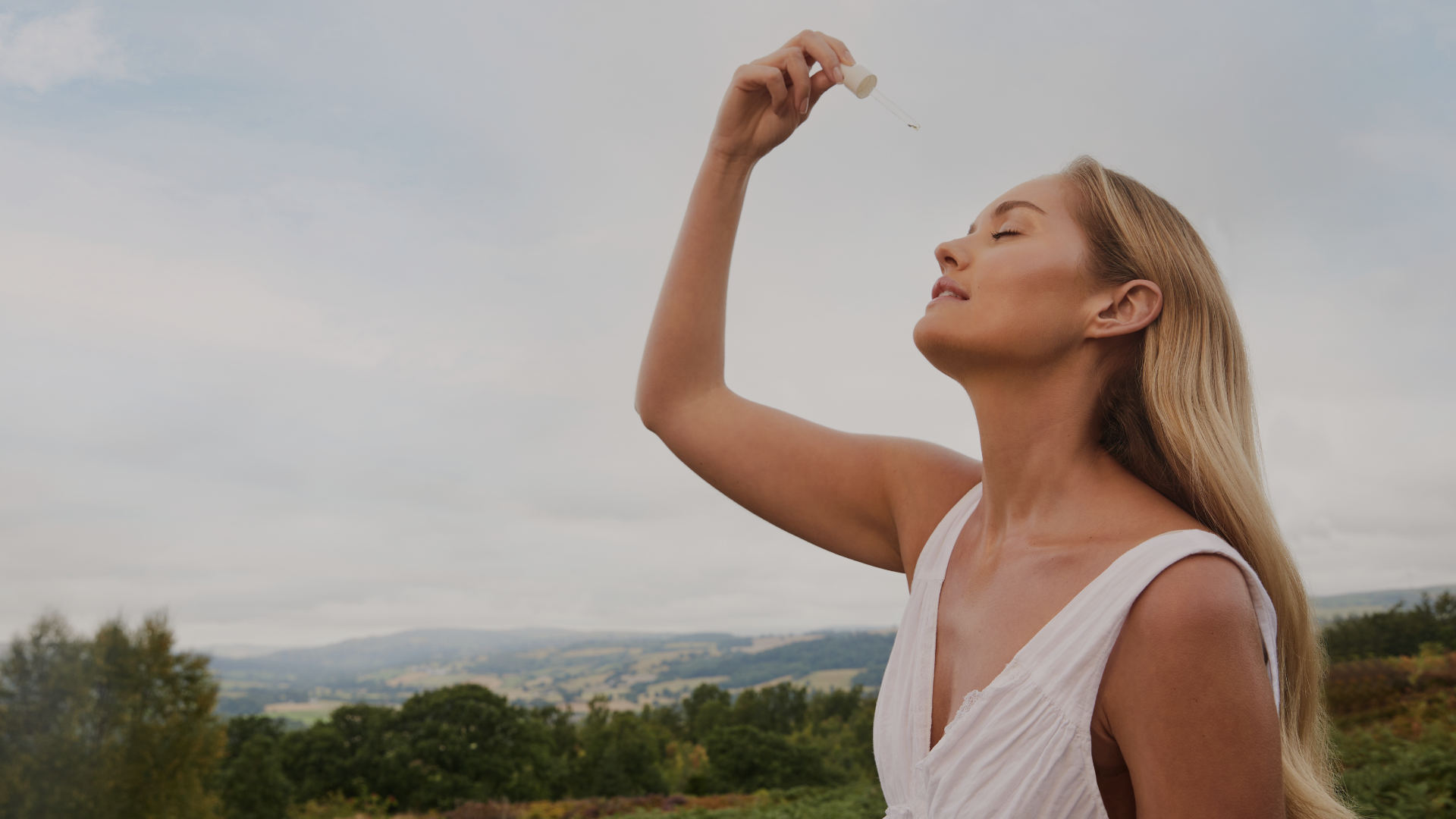 Wild beauty
Client: Wild Beauty by The Rhug Estate
Details: Product Launch
---
Wild Beauty by Rhug Estate is a fairly new brand to the luxury natural skincare market. The brand has inimitable heritage and by using wild, foraged, high-quality organic ingredients it has the potential to be a market leader. Luxe&Co was tasked with elevating and modernising the brand through a new product launch campaign and a refresh of the website.
Brand Analysis
The first step was a brand and market analysis to look at all facets of the business to establish a clear brand strategy that could define its unique position within the skincare market.
Campaign Idea
Foraging for natural ingredients in the most respectful way possible, from the only estate in the UK with the Royal Warrant, is what makes Wild Beauty unique. The brand's ingredients are grown just as mother nature intended.To reflect this, generic bathroom scenes were avoided. Instead, the product was shot outside in its natural, wild habitat.